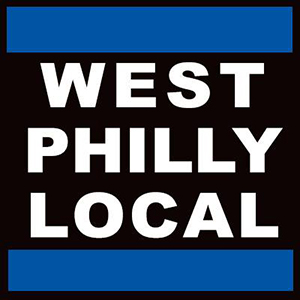 Saturday Sidewalk Book Sale | West Philadelphia Local
Saturday sidewalk sale of books
September 25, 2021 11:30 a.m.
Binderstiff Books
Add to calendar
We will resume our sidewalk sale this Saturday, September 25 from 11:30 a.m. to 4 p.m. in conjunction with the Baltimore Avenue Stroll, which will feature live music and other entertainment and specials from the shops and restaurants along Baltimore Avenue. We will have a large assortment of new books at significant discounts, many at prices as low as a dollar. Children's books, novels, cookbooks, history and much more. The selection will change continuously over the course of the sale, as we move out of the boxes to replace the books sold.
The 2022 calendars are starting to arrive – right now we have Slingshot organizers, Nikki McClure calendars, and a handful of other organizers and calendars in stock. We will have more titles in the next few weeks, and we can order specially if you are looking for a particular schedule.
If you are looking for specific books for the holidays, it may be a good idea to set aside a bit more time than usual. Printing capacity has shrunk during the pandemic, and many publishers are struggling to keep titles in stock. In addition, one of the warehouses from which we are getting new titles was behind in processing orders, and books that previously arrived within a week of ordering now often take two. Right now we are placing special orders every Sunday and Wednesday evening; books in stock in our distributor's warehouse in Pennsylvania are expected to arrive on Wednesdays and Fridays.
Bindstiff Books, 4530 Baltimore Ave., Philadelphia 19143
Tuesday – Saturday, noon – 7; Sunday noon – 5
215.662.5780 http://bindestiffbooks.wordpress.com/