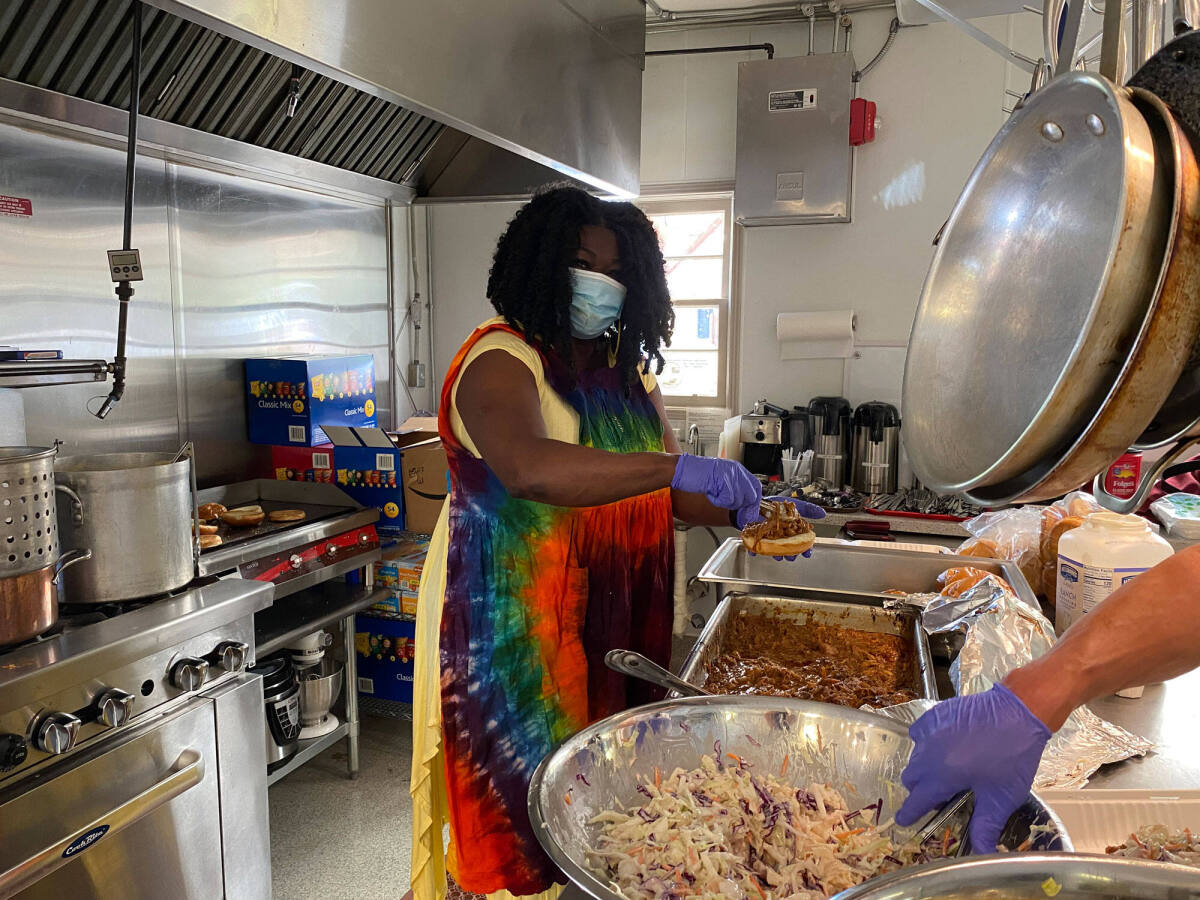 New Year's memories, upcoming discount Tuesdays and an old favorite is back!
Good year! This day has so many fond memories and is one of the best and funniest days of my life. My dad started cooking early in the morning, all of his delicious southern recipes. Black-eyed peas have always been one of his favorite dishes. Tradition says that we cook them for good luck, and cooking cabbage on this day is as green as money and will ensure you have a financially prosperous New Year. New Years Day was a great time to get together and have a good time. Of course, the food was always delicious, but it was more than just cooking food for good luck and prosperity. It was a day of laughter, games and memories. We were looking forward to this day as some of the dishes my dad cooked were only prepared that day. I still miss my dad, but he is the one I miss the most today because he always made sure that this day is a memorable one for all of us. So enjoy your black-eyed peas, but enjoy your family more because family is life's best gift.
Ok, ok, enough mushy stuff. Let's see what's happening on the river this month.
I want to start the year in the spirit of giving. If you are interested in helping the community, Rainbow Cattle Society has a non-profit organization that you can donate to almost every Tuesday. Not only can you donate, but you can also have dinner for $ 5 and win amazing prizes. If you've never been there, you really should. It's so much fun. Even if you can't attend, you can still donate to each nonprofit through their websites or just deposit the money to the Rainbow Cattle Company. Not only are you going to have a great time, but you are helping your community.
Here are this month's nonprofits:
January 11: Friends of Fife Creek
They continuously clean the streams here in Guerneville, restore habitat, patrol waste and plant plants native to the region.
January 18: Friends of Stumptown
This is a group to help produce fun events in Guerneville, like parades and nights of light. They used to do the fireworks before, but now they're going to do drone lighting in the future.
January 25: General Fund of the Sisters of the Russian River
Their mission is to spread joy and goodwill throughout our community. They collect money to go into a grant fund. The money is then made available to underfunded groups and charities.
All three are worthy nonprofits if you're looking for a cancellation while having a good time.
What's going on at the library?
River Friends of the Library just completed a successful fundraiser last month at the Library. It was a special bake sale and a book sale. They donated homemade wreaths and the community helped with the baking. They would like to thank everyone involved for helping to make this event a success.
Where to eat?
We have a new restaurant in town. Well, not new but reopened. Agriculture at Dawn Ranch. I don't know when their schedules will change, but it's only Friday and Saturday at the moment. The atmosphere and the food are wonderful. Reservations are not compulsory but suggested. Lots of excellent entrees and entrees. So good that I went there two weekends in a row.
What's going on at the Russian River Senior Center?
15010 Armstrong Woods Road
Learn basic computer skills and win a FREE Android tablet! Call 707-823-1640 x404 to register.
Dinners: Wednesdays, noon – 1 p.m .: Jan 6 and 20, take-out meals prepared by chefs, suggested donations $ 4.00 / seniors, $ 6.50 for children under 60; January 13 and 27, take-out dishes prepared by the incomparable Saucy Mama (I promise you I didn't choose that word, but I like it) $ 12 per plate, fixed price. Every Friday, 11 a.m. to 1 p.m .: Brown Bag breakfasts and / or five frozen entrees with milk and Meals on Wheels fruit. Donations gladly accepted. All breakfasts, first come, first served.
Upcoming activities include parties, field trips, quilting, writing, painting and tai chi; for more details visit their Facebook page @RussianRiverSeniorResourceCenter or their website at:
https://WestCountyServices.org/Events/RussianRiverSeniorResource Center.
Covid test available every Wednesday from 8 a.m. to 2 p.m. Appointments advised. To register, go to cur.tv/Guerneville or call 888-702-9042.
So that's what "rolls on the river"
I leave you with a quote,
"What the New Year brings to you will largely depend on what you bring in the New Year."
-Vern McCellan