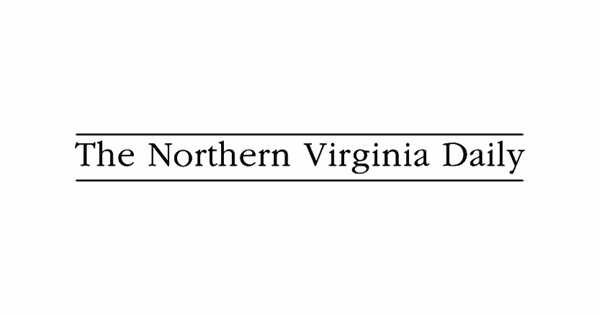 Community News: August 9 | Every day
Card showers• A shower of cards is planned for Rodney Chrisman, who will celebrate his 50th birthday on August 16th. Cards can be mailed to 1323 Acorn Hill Road, Bentonville, Virginia 22610.
• A card shower is planned for Ken and Brenda (Kibler) Kline, who will celebrate their 50th wedding anniversary on August 19. Cards can be mailed to 76 Birdsong Lane, Edinburgh, Virginia 22824.
Bemis Meeting The Bemis family will hold a meeting Sunday at 5 p.m. at the Rotary Shelter at WO Riley Park in Woodstock. Paper products will be provided.
New Market LibraryThe New Market area library has added more days to the August book sale. The sale will take place during library opening hours from 9 a.m. to 12 p.m. and from 6 p.m. to 8 p.m. on Thursday, from noon to 5 p.m. on Friday and from 7 a.m. to 3 p.m. on Saturday.
Live MusicWinchester Musica Viva will hold open auditions for singers of all voices as it enters its 42nd year. The semi-professional choir is under the direction of newly appointed artistic director, Dr. Bryce Hayes, associate professor of music at James Madison University.
Two sets of concerts will take place on the weekends of December 17 and March 25. Beginning September 11, rehearsals will take place from 6:30 p.m. to 9 p.m. on Sundays at Grace Lutheran Church, 26 W. Boscawen Street, Winchester.
Interested singers should prepare a short solo and be able to sight read. Additional information or to schedule an audition: email [email protected]
PantryThe Love Center Food Pantry will be open from 9 a.m. to noon on Friday at 20910 Senedo Road, Edinburgh. Attendees should note the date change due to the Yard Crawl.
There will be an abundance of food to serve regardless of income, including canned goods, frozen meats, pastries and baked goods. Information: text 540-335-3612 or call 540-481-3893.
Fundraising dinnerThe American Cancer Society Relay For Life will fundraise for a take-out-only steak dinner from 3:30-6:30 p.m. on August 20 at First Baptist Church, 116 Lakeview Drive, Woodstock.
The meal includes rib eye, baked potato, green beans, salad, bun and cake. The cost is $20 for adults and $12 for children 12 and under. Tickets: George Brinkley at 540-335-2545.
SubmissionsSubmit your events at www.nvdaily.com/site/forms