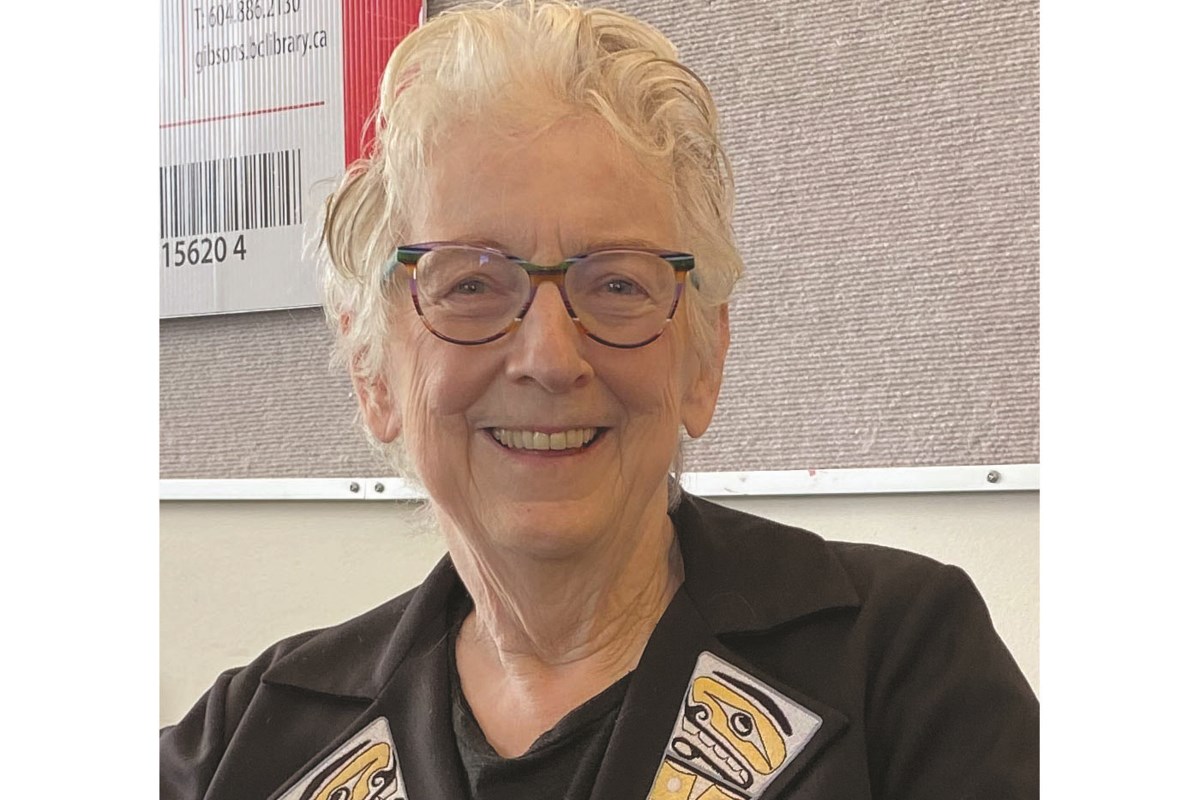 Chocolate and Murder Rod Mystery Tour: Book Review
Claire Barclay, a tour operator, guides her small group of guests across England to the sites of their favorite mystery books. While not included in the tour itinerary, she still somehow manages to find freshly murdered bodies on every trip. It's a good thing her sweetheart, Mark, is a Major Crime Inspector because they can work together to find the culprits.
This third installment in the UK Book Tour Mystery Series is titled Perils in Yorkshire (Camel Press) and is written by Emma Dakin, the pen name of Gibsons' Marion Crook. Dakin's books follow the comfy British thriller style – they're well researched, full of twists and turns, and inevitably put the protagonists in a dangerous situation.
Someone on Claire's current tour through the English county of Yorkshire is engaged in large-scale drug trafficking. But who? The three American ladies? Business man? Or the quiet guy who wants to be a farmer? It can't be Phillip who tends to stray from the tour since joining the band for a different reason, as Claire finds out to her dismay. And what does chocolate have to do with the dead?
Full Disclosure: The author thanks this reviewer in acknowledgments for helping her with the distinctive northern idioms. Yes I am the Yorkshire Girl as mentioned. I lived there for four years during my impressionable teenage years when I took on the unique style of talking, luv! As Claire drove through the Yorkshire countryside, I wondered if her descriptions would match my memories. Emma Dakin's books are also travelogues, taking the reader on a road trip. Dakin describes the tour in detail: the dark moors, pub lunches, the quaintness of York, and the seaside town of Whitby.
It's a good read. Actually my only problem with this book is the text on the back cover. It gives too much detail about the story. A mystery must be a mystery until the end.
Find Perils in Yorkshire at Talewind Books in Sechelt, in libraries and online at Amazon, Kindle, etc. Also take a look at the author's non-fiction book, Always Pack a Candle, by Marion Crook. It's a memoir from Crook's time as a public health nurse in rural Cariboo-Chilcotin and it became a bestseller in British Columbia.