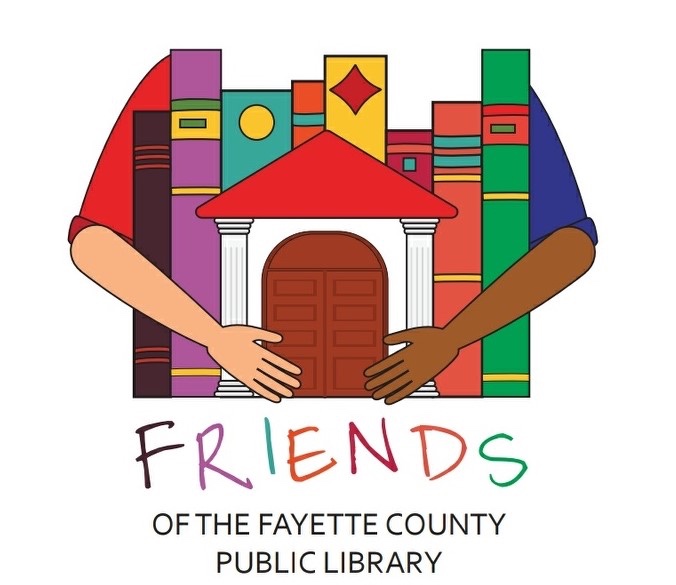 Book sale by Friends of Fayette Library scheduled for January 21 and 22
The Friends of Fayette County Public Library (FFCPL) will be hosting their Winter Book Sale January 21-22 at the Library, 1821 Heritage Park Way, Fayetteville, GA.
FFCPL, a local nonprofit, will be selling thousands of books, DVDs, CDs, audiobooks, board games and puzzles donated by members of our community. All funds raised will support a variety of educational and enriching programs offered by the Fayette County Public Library.
The sale will take place on Friday 21 and Saturday 22 January. All FFCPL members benefit from exclusive pre-sale hours on Fridays from 9 a.m. to 6 p.m. The sale opens to the community on Saturday from 9 a.m. to 4 p.m.
The last two hours of Saturday (2-4pm) will be a special half-price flash sale, where all remaining items will be sold at 50% off the listed price. Credit cards (with $1 transaction fee), cash and checks will be accepted.
Individuals and families who want to take advantage of pre-sale purchases before the sale opens to the community, or anyone looking for a tax-deductible way to support literacy in Fayette County, be sure to check out www. ffcpl.org or email [email protected] for more information on how to become a member today.