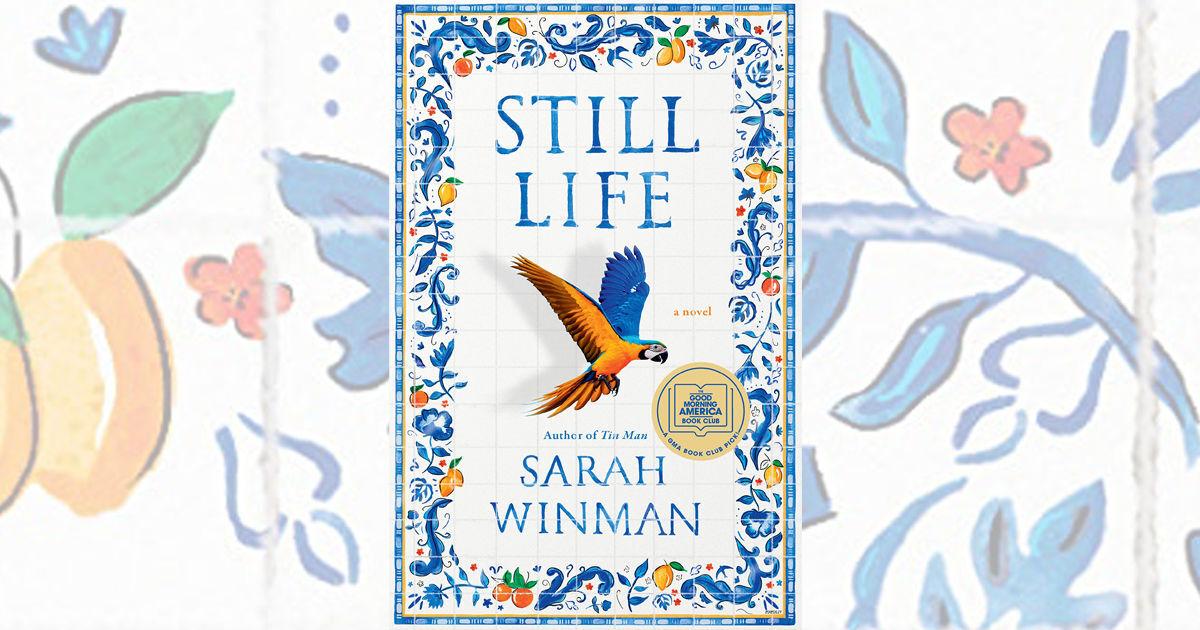 Book review: 'Still Life' a beautiful story of friendship, loyalty, love | Arts
By PENNY A PARRISH FOR FREE LANCE – STAR

With the year we have just had and the one we are facing, a book full of wonder, love, and wonderful writing might be the best medicine right now.
This story begins in 1944, in the Tuscan hills near Florence. A British soldier, who came to northern Africa and Sicily there and around this time, accompanies an art historian who tries to help save masterpieces lost or damaged during war. This is Ulysses, 24 years old numerically but much older due to the action he has seen. It's Evelyn, digitally 64, but younger in spirit and attitude. Their chance encounter will spill over four decades with a fascinating array of characters.
The novel delves into the intricacies of friendship, family, loyalty, and love. The people closest by blood are often not the ones we turn to when we face life's challenges. Ulysses, for example, is married to Peg, but as he fought to make the world a safer place, she made her bed softer for another man who left her, and the result is a girl named Alys. Add to that dysfunctional group a cranky pub owner (Col), a lonely old man (Cressy), and a talking parrot (Claude). And many more.
During his war experience, Ulysses saved the life of a suicidal man. This man bequeaths his house in Florence to Ulysses, who decides to settle there, with Alys, 8 years old, and Cressy, the old loner (and a kind of stowaway) as companions. When they arrived in Florence, "they had traveled over a thousand kilometers, eaten twenty plates of spaghetti, nine stews, seventeen baguettes, a crop of apricots and a whole wheel of cheese. Imagine it like a painting: a still life.