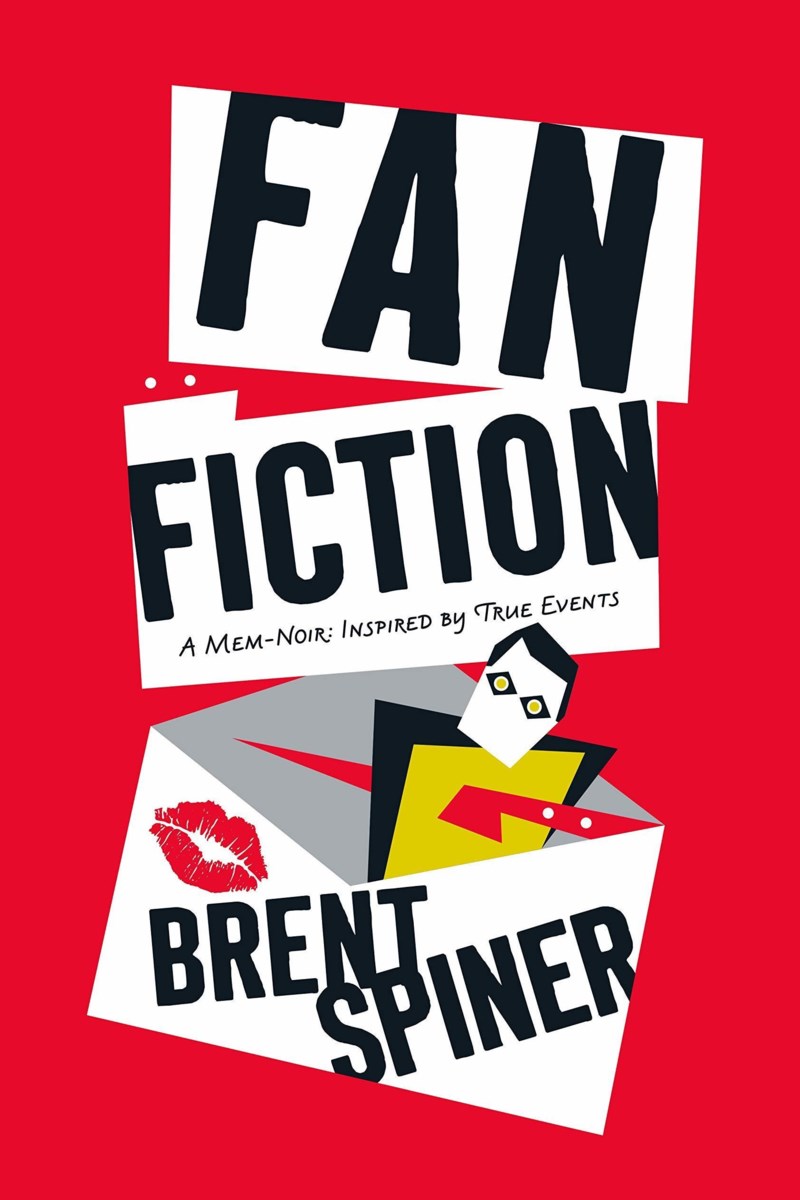 Book Review: Fan Fiction by Brent Spiner
Star Trek fans might consider checking out this book.
I'm a big fan of Star Trek, especially Star Trek: The Next Generation, which ran from 1987 to 1994. When it was announced that Brent Spiner, the actor who played Data, was writing "memoirs," I was interested. What kind of anecdotes from the filming of one of my favorite series would he relate? What scandals will he blow the lid off? Did the actors secretly hate each other?
We won't learn any of that here. Brent Spiner's Fan Fiction is not a memoir at all. It is entirely fiction. It's actually a noir (as Spiner calls it, a "mem-noire") mystery that takes place during the filming of Star Trek The Next Generation, featuring real-life aspects of Spiner's life, including his childhood, his friends and family, and little details from the shoot all woven into it.
Here's a general idea (and these parts are presumably fictional parts): Spiner and co-star LeVar Burton open their fan mail when a package arrives. There is something disgusting and potentially menacing about it. With no way to trace the package, Spiner is confused. More mail and packages arrive, each containing personal details and oddly specific messages that lead Spiner and the investigators to believe there is a real threat to his life. With the slow progress on the case, Spiner's mental state sours and his job and relationships suffer.
Brent Spiner started doing a lot of comedy in guest roles on TV, and Fan Fiction is comedy. Best suited for Star Trek fans, it features guest appearances from all of its co-stars. Those familiar with the various actors will notice that they are all highly exaggerated. They all approved of their performances: in the audiobook edition, they even play themselves. It's not the best mystery in the world, but it doesn't take itself too seriously either. The novelty of the "real" setting and real characters make for a fun, albeit light, read. Fan fiction is a lot like fan fiction.
Steven McCreedy is a Library Technician at the Cambie Branch of the Richmond Public Library