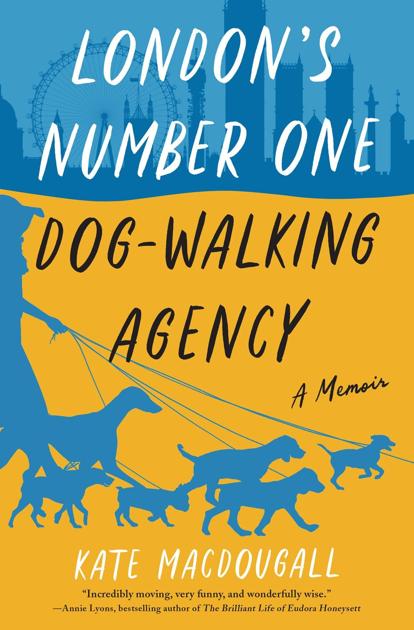 Review: Live the life and walk the dogs | Book Reviews and News
MICHAEL MAGRAS Star Tribune

"London's Number One Dog Walking Agency" by Kate MacDougall, William Morrow, 304 pages, $ 27.99.
If you're a "tall, gangly, butter-fingered" klutz, working amidst priceless treasures at Sotheby's London auction house might not be the best choice. Kate MacDougall discovered this fact at a cost when, as a 26-year-old back office assistant in 2006, she performed maneuvers such as knocking down 'porcelain, mid-19th century and unusually ugly' pigeons. from his desk and spill soup on Persian rugs. Besides, she was bored.
Then she met a man who was walking "a magnificent stracciatella-colored cocker spaniel" for an actress "whose name he dropped like breadcrumbs".
MacDougall sensed an opportunity. She handed over her notice and started a business that had not yet become mainstream, that of a professional dog walker. His still worried mother gave him a list of reasons not to take the step, starting with "This is an EFFORABLE mistake."
Yet here it is, a business later flourishing and telling its story. "London's Number One Dog Walking Agency", a charming tale of her dog walking career, is the latest non-fiction book about vocations outside the box, like Shaun Bythell's Diaries on Bookstore Management used Scottish. Like its predecessors, MacDougall's mixes the details of the job with portraits of clients and eccentric colleagues.